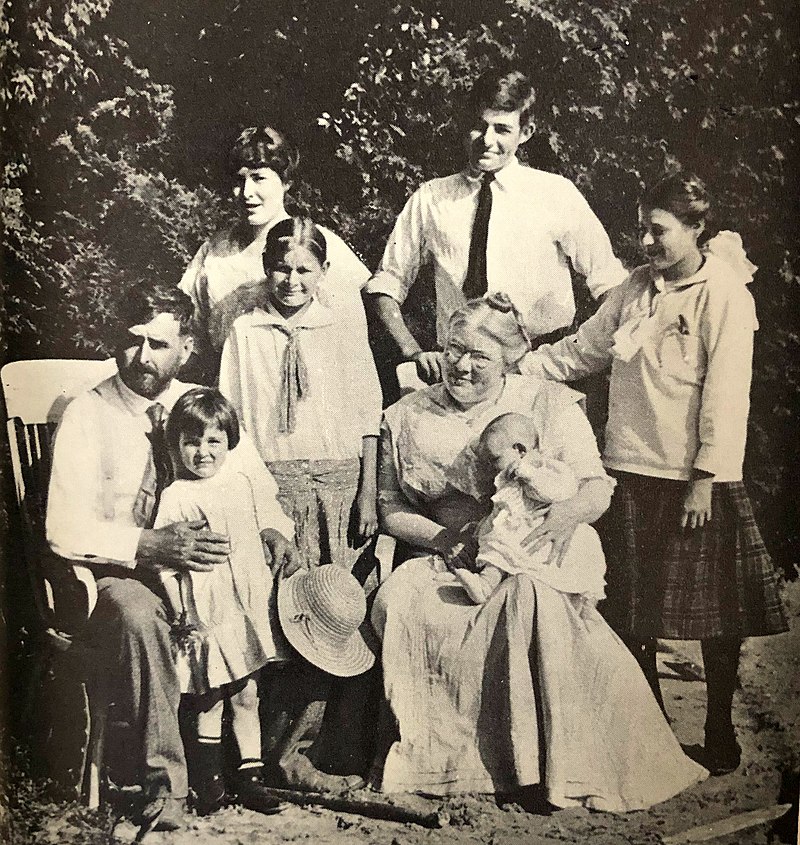 Hemingway in Michigan
Ernest Hemingway was a mere three months old in the fall of 1899 when he made his first trip to northern Michigan. Little did the family know how this region would ultimately shape his life and career. It was here, on Walloon Lake and in the neighboring areas like Horton Bay, Horton Creek and the Pigeon River area, where Ernest learned to hunt, fish, swim, boat, write and love.
Walloon Lake News & Announcements
Stay updated on the latest Walloon Lake news from our Facebook page.
A Snapshot of Walloon Lake